English voice over. English voice talent.
English voice over. English voice over — a convenient service for modern business
English voice over is one of the key tools in the modern world. It is hard to imagine an international business or a company working with foreign partners that does not utilize English voice over. Many people speak English, but professional English voice over should be carried out only by native speakers. English voice over by native English voice talents can be used for various media products helping businesses to develop. These are just a few of them:
· English voice over for corporate videos
· English voice over for multimedia presentations
· English voice over for websites etc.
English voiceover. What dialect do you need for your English voiceover
English voiceover is a general term that combines voice over in several country-specific variations.
Depending on your target audience you might need American English voiceover, British English voiceover, Australian English voiceover etc. You might also require English voiceover with specific accent – for example English voiceover with German accent or English voiceover with Russian accent – it all depends on your product and on your audience. Our specialists can always give you advice on the variation of English voiceover that will be best perceived by the potential listener.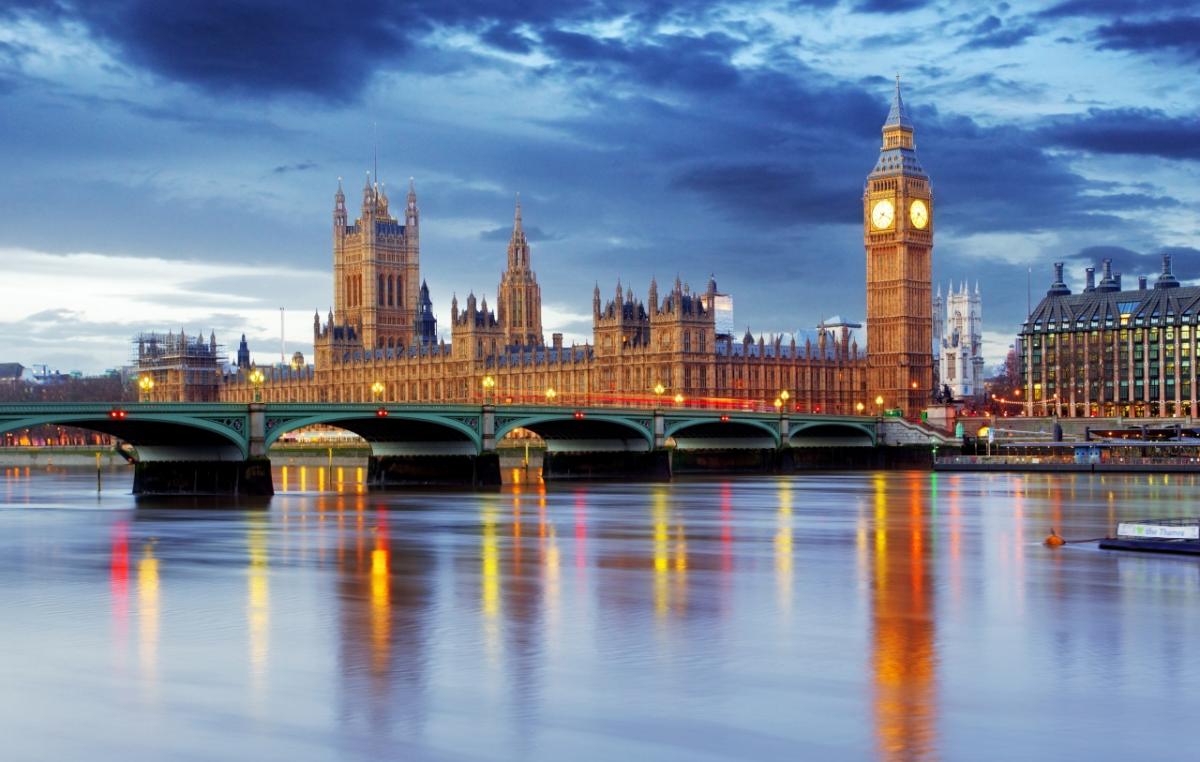 English voice talent. Native English voice talent as an important part of international voice over production
English voice talent will make your multimedia project sound international. Recording made by a native English voice talent will help you to present your product in a favorable way. It is extremely important to choose the variation of the language that matches the target location.
· Choose a British English voice talent if you are going to present your multimedia product mainly to British audience or if you are going to promote your products or services in the UK.
· Choose an American English voice talent if you are aiming at the USA market.
· If you want to cover a wider audience you might want to utilize a neutral or European English voice talent.
English voice talents. English voice talents for a wide array of voice over projects
English voice talents are widely presented in our voice bank. You can yourself pick the right voice from the wide choice of English voice talents that we offer to our customers. Just listen to the demos of English voice talents that you can find in the list below and choose the timber that in your opinion will suit your project requirements best of all. Another option would be to give us a description of your project for us to offer you a shortlist of suitable English voice talents.