Chinese voice over. Chinese voice talent.
Chinese voice over. Professional narrators. Free custom demo. Chinese voice talents and other voices in over 70 languages. More than 1400 voice talents. Contact our managers for details
Chinese voice over of information in any field
Chinese voice over is a service that our company has been providing for quite a long time now. Chinese voice over has never been so popular as today European market is filled with goods produced in China.
That is why it is so important for every company to arm itself with Chinese voice over as this will allow potential customers to learn about its activities and production.
Chinese voice over: what is the secret of professionally-sounding telephone message?
Chinese voice over of a telephone message is the first step for every company manager or the head of a public organization.
Chinese voice over of an IVR is an audio recording where the main role is given to a Chinese voice talent.
A professional Chinese voice talent should have a specific friendly memorable voice. A Chinese voice talent with acting skills will be able to produce a stronger impression on the listener.
Chinese voice talents who work in our company own various voice timbers -from strong deep voice to tender high pitch. If you want a Chinese voice talent to be associated with your company you should choose a voice with neutral timbre with clear articulation and expressive intonations.
Professional Chinese voice talents can use various methods to help your company to be identified with their voice. As a rule Chinese voice talents work on their own when recording an IVR.
Sometimes telephone messages can be recorded with the help of several Chinese voice talents – a male and a female voice. Such type of Chinese voiceover allows you to attract a wider audience not limiting yourself to either male or female customers.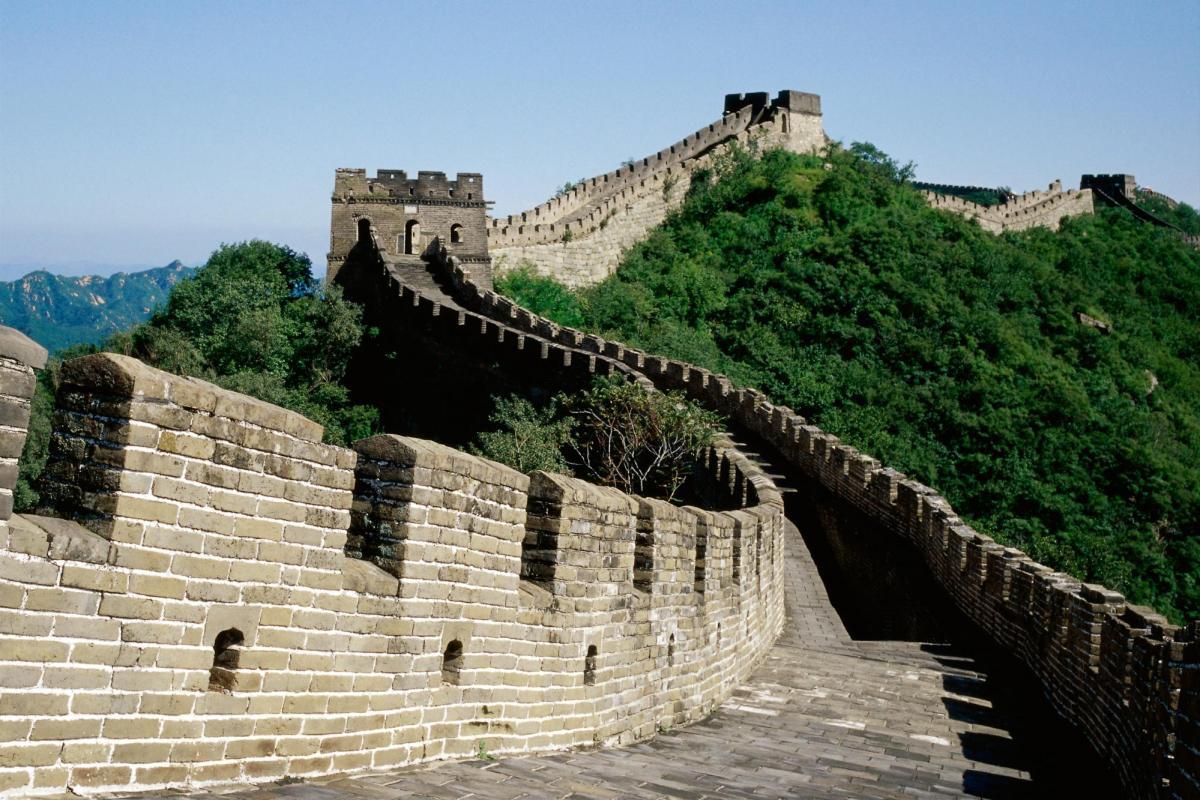 Chinese voiceover. Other types of Chinese voiceover.
We can offer Chinese voiceover service for all kinds of web-applications and presentations, as well as Chinese voiceover for e-learning projects and audio books.
Chinese voiceover can also be useful for different kinds of professional events in your company. It can be on-screen Chinese voiceover as well as off-screen recording which is really indispensable for seminars, scientific conferences and round tables.