Arabic voice over. Arabic voice talent.
Arabic voiceover for any project
If you need to record Arabic voice over you can always turn to our company. Our managers will happily help you to choose a suitable voice talent for your project.
Arabic voice – style and quality.
Very few people in our country know that Arabic voiceover is emotionally exceptionally well perceived by the audience thanks to the extraordinary charm of the language when it is spoken by a native speaker like our voice talents.
It is not only charming, but also it carries long-standing traditions and unique dialects that are brought to every recording by our best voice talents.
Arabic recordings by different types of voices.
When carrying out voiceover projects there often rises a need to select a suitable child voice or male/female narrator of a certain age. In our voice bank we have a wide variety of professionals.
Voiceover is recorded by voice talents who can alter their voice while working on the project to imitate a child or an elderly lady.
The rates for Arabic narration
Arabic voiceover recorded by professional Arabic voice talents can be ordered at our studio at very competitive rates. There is a number of factors that influence the final budget of an voiceover project. Here is the list of the most important criteria:
· The total volume of the recording. We offer lower per minute price for larger projects. Please, note that if you order several recording sessions within a short period of time for the same project we can offer you great discounts.
· The usage of the recording. The price of Arabic voice recording depends on the potential audience of the recording. For example, TV commercials, even though they are normally very short, usually cost more than longer narrations for internal use within a company. Another important factor is the period of usage. The longer the recording is used, the higher is the fee.
· The voice talent chosen for the recording. We do not have the same rates for all our voice talents. Voice talents determine their rates themselves depending on their experience, popularity, equipment, special talents. So, usually we can offer you several rate levels to meet your specific budget.
· Additional services required for your project in Arabic. Additional services may include cutting, tagging, synchronization with the video, lip sync, proofreading, translation etc.
Arabic voice talents. Arabic voice talents – professional voice casting.
In order to choose an appropriate Arabic voice talents it is necessary to take into account not only the demos of the narrator but also the attitude which plays a crucial role. Even if the voice talent has a great timber but is lacking enthusiasm there is little chance the project will be successful. This is where our casting team jumps in to help the customer to choose the best option.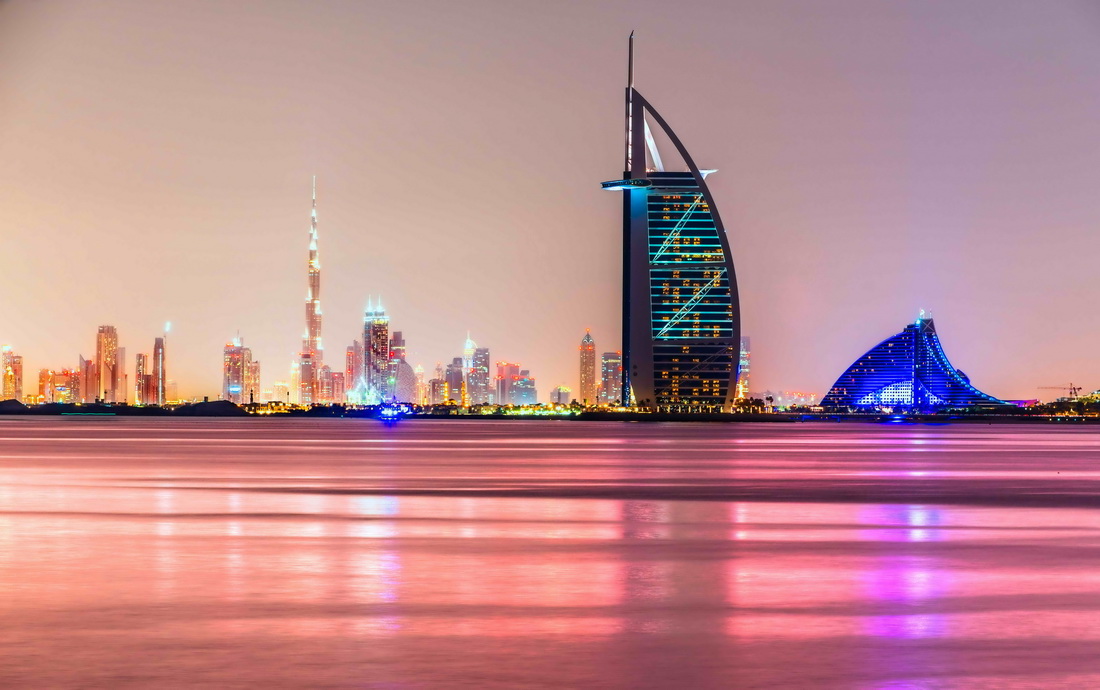 Arabic voice talents online.
Today Arabic voice talents online are getting more and more popular. This is a service of remote professional voice recording. It is most suitable for regular video translations.
Arabic voice talent is a cutting edge on the market.
What can our specialists offer to the customer. We can point out several of their advantages:
· Arabic voice means quality
· Arabic voice artist means responsible approach to every task
· Arabic voice actor means a wide choice of native speakers
In other words with Arabic audio recording you can be sure that you have made the right choice.
Professional recording of narration in Arabic.
Recordings in Arabic is one of the services we provide for our customers. It is carried out by professional voice talents in acoustically prepared studio. Besides for high quality recording the studio should be fitted out with professional equipment and appropriate software. Even if all thеse requirements are met, the recording in Arabic has to be edited, processed and synced, as it can contain some unwanted noises like breath intake. Also there might be uneven speech volume levels in the recording that need to be normalized after the voice recording.
Arabic voice talents. Any gender and age and any dialect.
Arabic voice talents are native voice talents in Arabic and Arabic language dialects . In our voice bank you will find plenty of Arabic voice talents speaking all Arabic dialects. You can also find female Arabic voice talents, male Arabic voice talents and kids Arabic voice talents in our voice archive. Arabic voice talents is one of the strongest points of our audio studio.